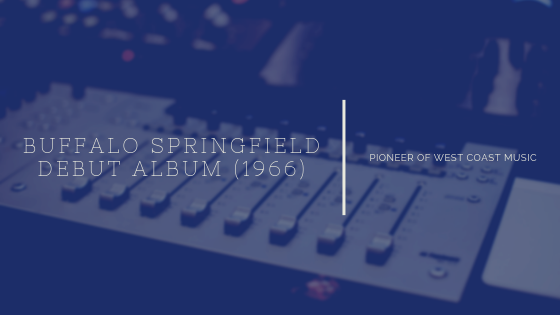 A band whose individual members were very talented, but somehow never made it together. Today we're looking at the band Buffalo Springfield and their self-titled debut album 'Buffalo Springfield'. Comprised of Stephen Stills, who until 1966 had not been very commercially successful, David Crosby (formerly of the popular American band The Byrds; joined for their second album), Richie Furay, a friend of Stills, and the Canadian singer and guitarist, Neil Young who went on to have a very successful solo career and success with Crazy Horse.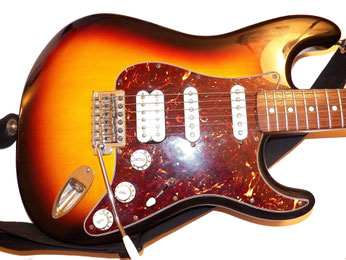 Buffalo Springfield's first album has a mixture of different sounds from psychedelia to rock 'n' roll. The first track 'For What It's Worth', the band's only big hit, has a mellow sound, beautiful electric guitar complemented with Stills' Texan voice and Richie Furay on backing vocals. The lyrics reflect anxiety in the USA during the mid 1960s. Stills starts by saying: 'There's something happening here, what it is ain't exactly clear. There's a man with a gun over there, telling me I've got to beware'. He later proclaims: 'Nobody is right everybody's wrong' - something which is a paradox in itself. 
Going deeper into the album we have hints of the west coast country influence in songs such as 'Go and Say Goodbye' sung by Furay and Stills. The guitar skills of Stills and Young can be heard with both musicians taking it turns to play lead.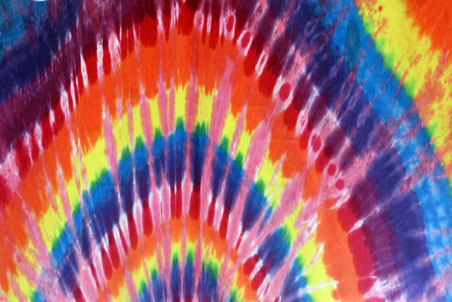 Elements of psychedelia is found in the songs 'Everybody's Wrong' and 'Flying On The Ground Is Wrong' – the former written by Stills, the latter by Neil Young. These suggest the changing music styles that shaped the west coast of America in the mid '60s. 'Everybody's Wrong' depicts a world in which everything you do is wrong and sends chills down the listeners spine: 'Those of us who run to catch a moment in the sun, seem to find that when we're done, we weren't supposed to run'. 'Flying On The Ground Is Wrong' implies more of a longing for a person, who believes flying on the ground is wrong: 'And flying on the ground is wrong... ...and I miss you'.
The end of the album's first side has a very clever r 'n' b song: 'Hot Dusty Roads' . The lyrics 'I don't tell no tales about no hot dusty roads; I'm a city boy and I stay at home' – a reference to Stephen Stills' background in Texas. My personal favourites on this album are 'Burned' written and sung by Neil Young and 'Pay the Price' the final track off the album. In 'Burned', we can hear the unmistakable sound of Young's voice. This would be a signature of his future work – strong, powerful and yet somehow the person behind is reserved. Pay the Price is an upbeat rock 'n' roll style song with harmonic lead guitar probably played by Stills or Young. In the middle of the track, an exquisite electric sound can be heard. Stills declares that 'you can't have two pieces of advice, pay the price'. There could be many different interpretations of this lyric, but due to previous lyrics saying: 'I can see another man in your eyes' – I would interpret it as Stills asking a woman whether she believes him or another person.
And now for all you English learners out there:
You may have realised that in the first track Stephen Stills uses the word 'ain't'. This is typical slang for 'isn't'. This is commonly used in the English-speaking world in music. Furthermore, there are also some parts of the UK and the USA that use this on a daily basis when talking to each other, very informally. BEWARE! Don't use this is formal letter writing or if you're going to a job interview! 
 Listen to this album and give your views below. Did you enjoy it as much as I did?