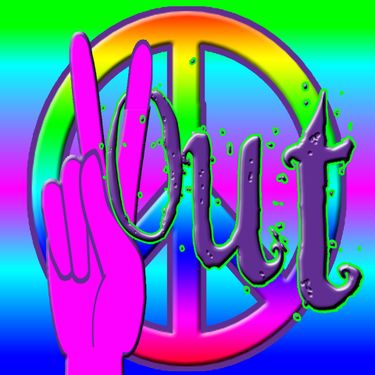 The Times They Are A-Changin'
This is the title of an iconic song written in 1964 by a true music legend and genius, Bob Dylan. His unusual voice, that some criticised for being 'out of tune', set off the folk revival in the US and, with it, the protest movement that would become monumental throughout the 1960s. The folk revival drew from different genres of music including r 'n' b and soul. As the USA was led into a war in SE Asia more and more bands and artists set about interpreting and challenging how the times were changing. Folk singers like Joan Baez (Where Have All The Flowers Gone) and Pete Seeger (Blowin' In The Wind) influenced the anti-Vietnam protest music. But there was another protest going on as well namely the civil rights movement. Along with Pete Seeger, Nina Simone (Mississippi Goddamn) Sam Cooke (A Change Is Gonna Come) and Odetta, also released songs that greatly influenced the civil rights movement in the USA. Despite being two different styles of music, we can hear the strong emotion in the voices of Cooke and Simone, voices haunted by injustice against the black community.
Protest music also spread to other parts of the world for example Canada, a destination for many Americans trying to avoid the draft, and across the Atlantic to the UK. Buffy St. Marie, a Canadian Native American, released the following song, which would also become a standard for Scottish folk singer Donovan; Universal Soldier.
As the 60s drew to a close and it was evident that the US political elite weren't pulling troops out of Vietnam, and as music interests changed as well, rock took up the mantle with one of the 60s 'supergroups' producing a song that is still well-known even today: For What It's Worth. Other protest songs from the late 60s include Creedence Clearwater Revival's condemnation of the political elite (Fortunate Son) and Barry McGuire's furious condemnation of the US and world politics: Eve of Destruction.  These songs and performances signify the emergence of politically aware college-based youth resistant to American global imperialism and setting the foundations for young people's wider involvement in politics and culture.