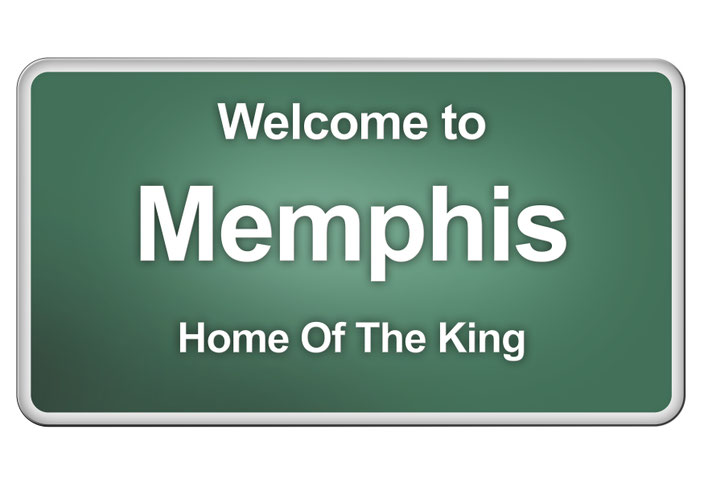 As I said in my opening post, I will be looking at the King of rock 'n' roll, Elvis Presley, a man, whose style and persona many have copied, but to no avail. There is after all only one King! There are many famous people who say that without Elvis they would have been nothing. His style was unique and influenced many including John Lennon (The Beatles) who used his type of melodic singing to beautiful use. The arrogance, the moves, the dressing style and the number of hits that went gold and platinum have also been cited as reasons for why he has been named the King.
Born into a very poor family in Mississippi, Elvis was like a human hoover, taking on different styles of music from gospel to blues. Presley's main role model was Fred Astaire because of his legendary dance moves and high-quality voice. This is where Elvis started from.
The King's first breakthrough came at Sun Records in Memphis, Tennessee, with his 'That's Alright Mama': (posted by va HOSS). In this early recording we can hear that Presley's voice is already pretty much pitch-perfect. His guitar playing is also rhythmically near perfect as well. We can hear that he expresses a lot of unfiltered, sexual raw emotion, which Sun Records and later RCA Records, picked up on and utilised successfully.
In the UK alone, Presley had 21 No.1 hits and sat in the UK Top 40 for well over 1000 weeks. At home in the USA, the King had seven No.1s and 25 Top 10 hits. The main reason was because Presley was a danger to the traditional white society as opposed to a multi-cultural society of post-war Britain.
Now let us listen to one of Presley's unforgettable US No.1s: Big Hunk O' Love: from '59(posted by musicislifee01). We can hear the same exceptionally strong voice from the early recording, which is now even more full and more developed than it was four years earlier. In the four years since the earlier recording, Presley had become more self-confident and there was more of a swagger to his voice. The backing piano riffs complement Presleys voice perfectly. This is a great example of early Presley singing.
To bring the curtain down on one of rock 'n' roll's greatest legends, here we have Presley's bestselling single in the UK which was at the top of the charts in 1960 and 1961: 'It's Now Or Never' (posted by musicislifee01). This is a fitting ballad to end this rock 'n' roll legend's entry, still full of the same passion and longing expressed in his first recording in 1955. Presley's is a voice that will live forever in our memories.
Thank you again for being here and reading. Long live the King!